First steps on the clarinet
Gabriel Chiapello is a young multi-instrumentalist musician from Elsass. Coming from a classical background, he has always practiced traditional music, whether it be Breton, Alsatian, French or German in general. From a German mother and a French father, he grew up straddling the two nations while integrating the musical cultural universe of both sides of the Rhine.
He then participates in several musical projects, whether it is in bal folks of traditional music with his brothers in Triozoiso or the participation on several occasions in the national competition Jugend Musiziert in Germany.
Having finished his studies in electronics in Grenoble, he moved to Rennes for his Master's degree in Digital Creation in which he combines his two passions: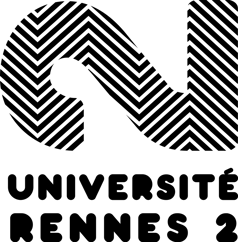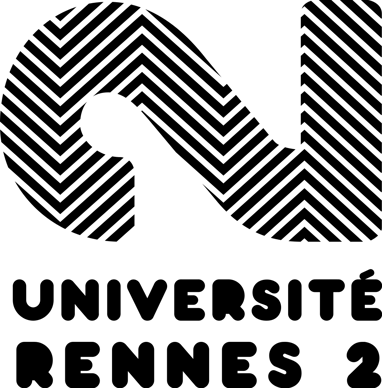 Traditional music & electronics