Music composer & performer
About
I am currently studying for a Master's degree in Digital Creation and I am working on the question of electronics in traditional music.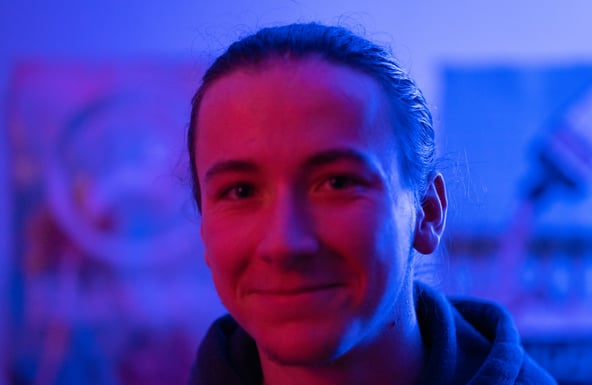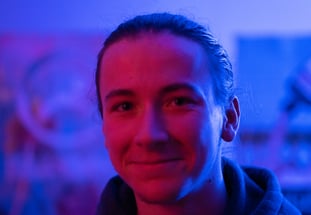 Radel Music
My project Radel is about mixing acoustic and electronic music, especially folk music.
The Mister Diatel channel is made up of personal shares, songs of my own composition and personal arrangements.
Sometimes on the accordion alone, sometimes a multiple voice arrangement, I interpret new styles for you. This channel is made of a large variety of different music.
Projects I had the honour to be invited in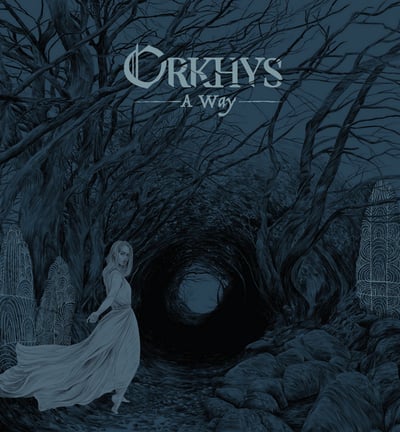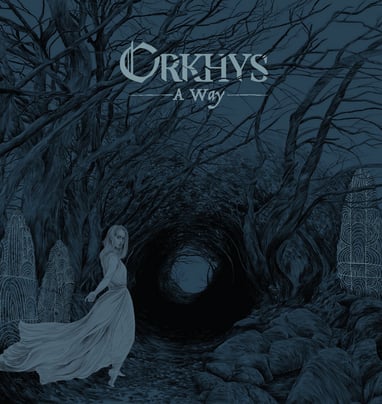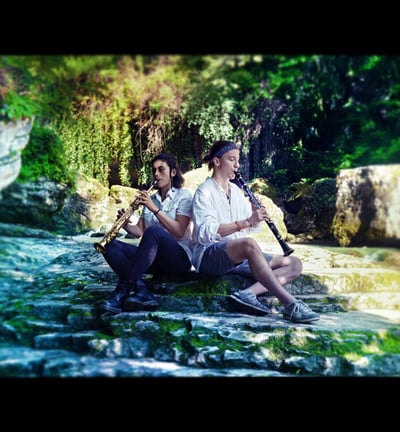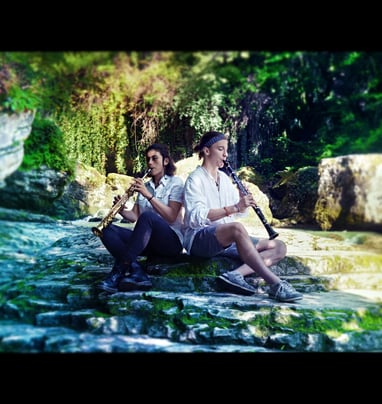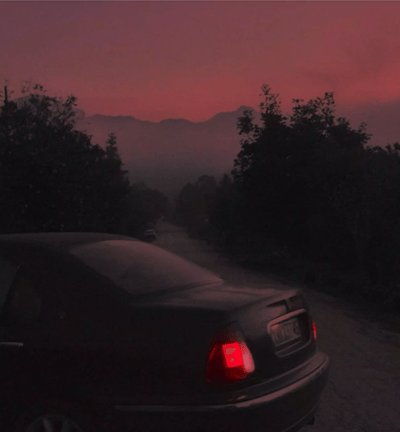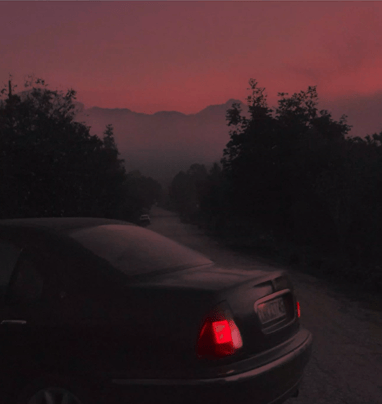 "Traditional music is what makes me tick, and it is this feeling that I want to share"