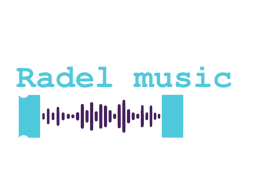 I had the opportunity to play the clarinet in this beautiful project that allowed the artist to be admitted at the CNSM from Paris.
"Retrospect" is an original composition made from local sounds that the artist Omurai recorded during her trip in Turkey, Bulgaria and Greece.
Listen to the Bulgarian "kaval" flute, the Turkish bendir (traditional percussion) or the zouras (small and fretless version of the Greek tsouras) played by street musicians, or even a Greek conversation.
The song was named after the eponymous poem by Sappho, which you can hear in the song.
I had the opportunity to play the bagpipes in the album "A Way" released in 2021 by the Celtic metal band Orkhys
An article was published in Rock Metal Mag for the band's new album release
I could also play the clarinet on Arminage's YouTube channel to perform a beautiful song appearing in the League of Legends video game.
Virtual student's art night
During the Covid period, the student's art night (Nocturne virtuelle des étudiants) in Grenoble could not take place. Therefore, various videos were taken without audience. We played an arranged version of Gabriel Fauré's Pavane in front of an art piece made by Richard LONG : Brittany Red Stone Circle, 1978
Dahu'topie is a music festival in Grenoble organized by @404Production
We had the opportunity in April 2021 to create a project and a small repertoire for this event